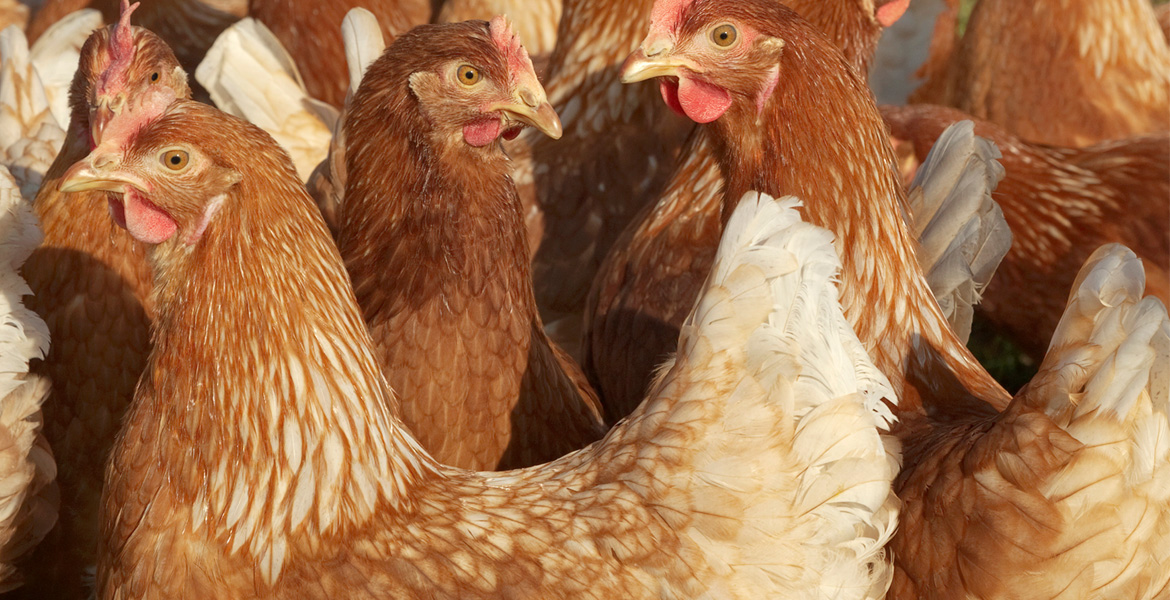 Identifying Disease Risks and Providing Solutions
MSD Animal Health offers unique diagnostic and laboratory services to customers across the world.
Omni Serve
4 pillars that hold up the care
A trusted source for comprehensive animal health solutions
MSD Animal Health is dedicated to preserving and improving the health, well-being and performance of animals through science. We offer veterinarians, farmers, pet owners and governments the widest range of veterinary pharmaceuticals, parasiticides, vaccines and health management solutions
A healthy food chain starts here
We all share a responsibility for the food chain, and helping you to be successful in the marketplace is our priority.
The Science of Healthier Animals